Share
publisher

Diego
Issue Time

Dec 31,2017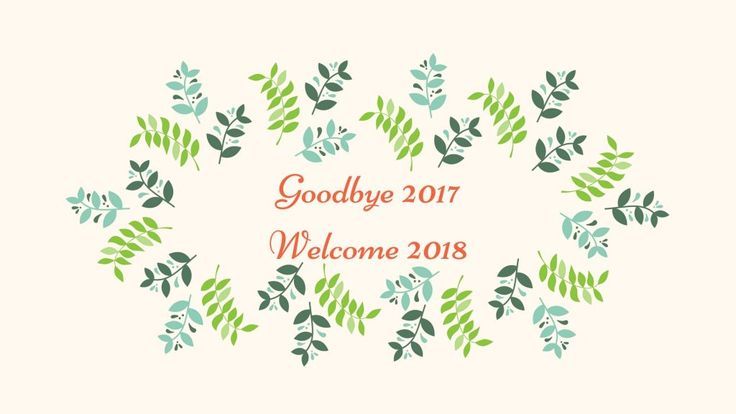 The 2018 year is coming, thank every one of our customers, thank you for your support and trust.
In 2018 year and in the future, we will do enhance our service better and ensure the quality of our products.
We hope that we will have more and more wonderful cooperation with you.
Do not forget the original intention and move on.