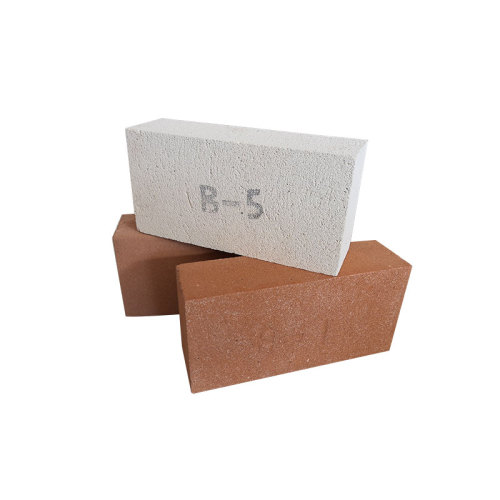 ABC Series Insulating Bricks
Description
According to JIS industry standard , we produce A,B,C series insulating bricks,mainly supply to East Asia and Southeast Asia.
Bricks have low iron content,low thermal conductivity,low thermal capacity,low linear change and excellent characteristics for erosion resistance atmosphere, also have high strength,good thermal shock resistance,advanced features of dimensional accuracy.
The products are widely used in industrial Annealing furnace,Carbonization furnace,Tempering furnace,Cracking furnace,Roller kiln,Tunnel kiln,etc.