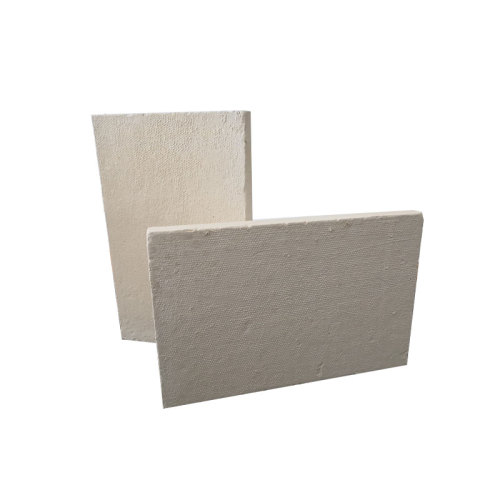 Silica Board 650℃ Calcium Silicate Board
Description
Introduction
Non-asbestos Calcium Silicate Board is excellent refractory materials, made from calcium silicate by thermoplastic reaction, then mixed with inorganic fiber. Its max working temperature is 1000℃,We can also hydrophobic products.
Characteristics
High strength
The strongest refractory materials among the inorganic thermal materials with similar density
*Heat resistance:
Non-deformation within the working temperature range
*Thermal insulation:
Lower thermal conductivity compared with other massive hard refractory materials
* Asbestos free
Typical Application
It is mainly used as thermal insulation of pipes and thermal equipments in power station, petrolchemical, foundry industrial etc,it is also used as back-up lining for industrial furnaces.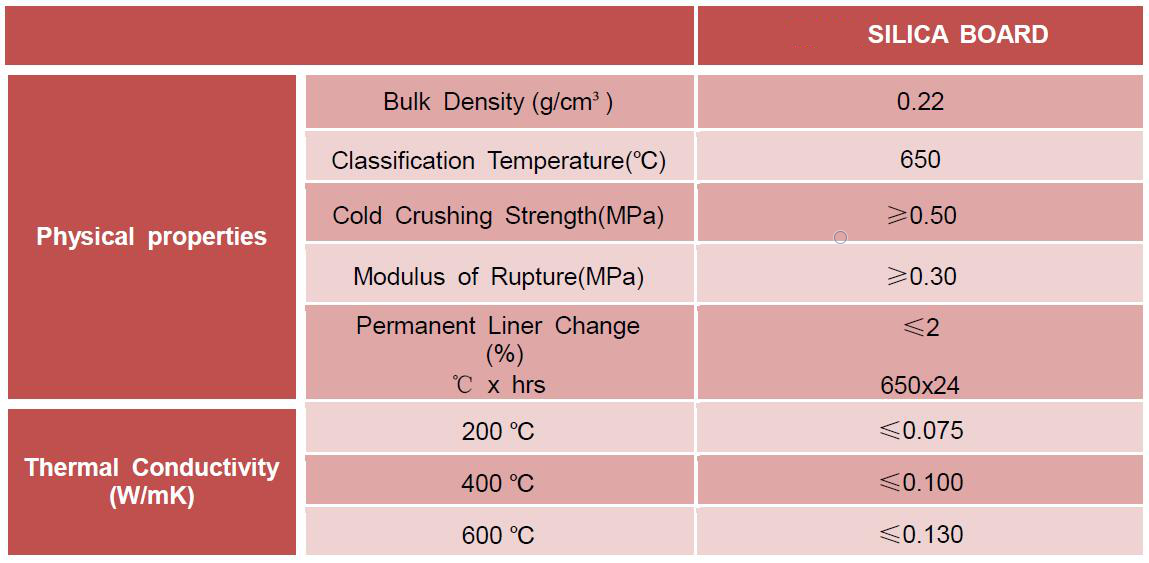 Standard Dimension
610×300×25,50mm,75
1000×500×25,50mm
We can also make special dimensions as customer request
Special shape images of 650 calcium silicate board
We customized for clients of various sizes and shapes of calcium silicate products.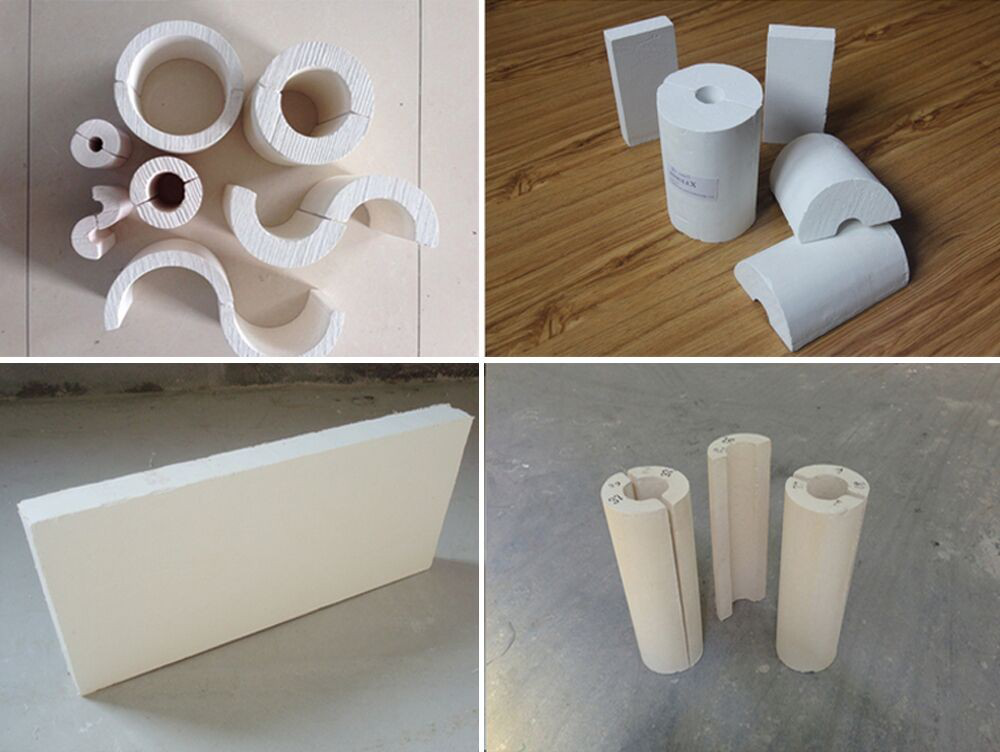 Packing & shipping of 650 calcium silicate board
Standard exporting packing (wrapped with plastic thin film, edge protect and good pallet).